How does Sepomo direct carrier billing work?

1. When customers are ready to pay for your online goods or services they choose Sepomo as the payment option at checkout
2. They insert their mobile phone number
3. They then receive a pin number via SMS which they enter to complete the purchase
4. The amount is added to their mobile phone bill or deducted from their phone credit
5. You will receive payment
Learn how some of the world's mobile carriers have grown revenues and reduced operational costs through the introduction of direct carrier billing
Complete this short form and request our introduction pack.

Key features of Sepomo direct carrier billing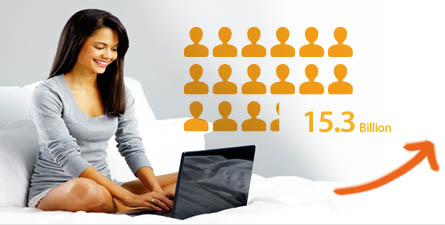 Worldwide mobile payments growth
Together with online merchants, benefit from the explosive growth in mobile payments whose volumes are anticipated to reach 15.3Bn per annum globally by 2013.
Trusted payments solution
In South Korea over 80% of the population have used the same payment processing technology that Sepomo are integrating with Iberian and Latin American operator's billing systems. It is also the de-facto mobile payment gateway in the US.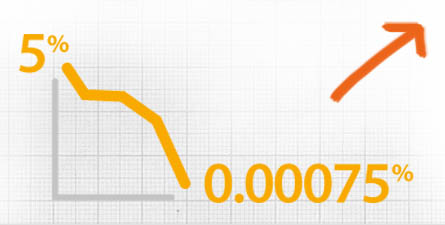 Reduce operational costs
After the introduction of the self-care portal, customer service calls to a US carrier call centre fell from 5% of payment transactions to 0.00075%.
Fraud mitigation
Dynamic fraud transaction checking, pin code insertion and credit limiting have significantly reduced fraud and bad debts wherever Sepomo's direct carrier billing technology has been installed.


Speed and ease of integration
Sepomo's payments platform is quickly integrated with all mobile carriers billing service and protocols.