How does Sepomo direct carrier billing work?

1. When customers are ready to pay for your online goods or services they choose Sepomo as the payment option at checkout
2. They insert their mobile phone number
3. They then receive a pin number via SMS which they enter to complete the purchase
4. The amount is added to their mobile phone bill or deducted from their phone credit
5. You will receive payment
Key features of Sepomo direct carrier billing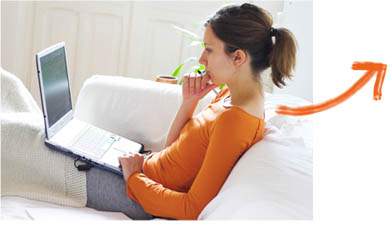 Online Consumer Reach
With mobile phone penetration rates exceeding the populations in many countries, the numbers of customers able to pay using a mobile phone is enormous.
Direct integration to maximise payout rates
Sepomo is currently integrating with the billing systems of all the major Iberian and Latin American mobile carriers. This direct integration means we maximise your payout rates.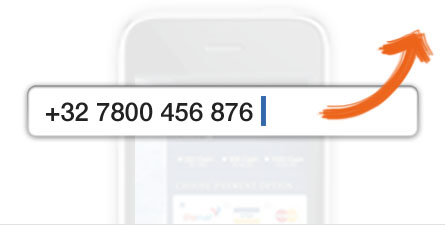 High conversion
Customers only have to enter their mobile phone number. No name, no passwords, no registration and no long bank payment details need to be completed which means that conversions rates are extremely high.
Simple integration
If you operate in different countries, you only need to integrate to one API to access all countries and mobile carriers supported by Sepomo

A brand you can trust
For over 10 years Sepomo has been processing mobile payments on behalf of online merchants. In 2012 Sepomo signed an agreement with Danal, the pioneer and leader in direct carrier billing whose technology is powering this new service. With a combined coverage of over  65 countries, 150 carriers and 30.000 merchants, Sepomo is a name to trust.