How does Sepomo direct carrier billing work?

1. When customers are ready to pay for your online goods or services they choose Sepomo as the payment option at checkout
2. They insert their mobile phone number
3. They then receive a pin number via SMS which they enter to complete the purchase
4. The amount is added to their mobile phone bill or deducted from their phone credit
Key features of Sepomo direct carrier billing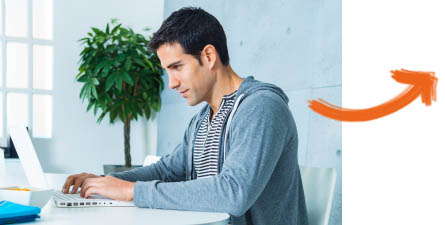 Easy to pay
To pay for goods and services online just type in your mobile phone number and transactions will be charged to your mobile bill. No passwords, bank account or financial details are necessary.
Convenient to pay
Whether you are using your mobile, tablet or PC, you can pay for things 24×7 using your prepay or post pay mobile phone.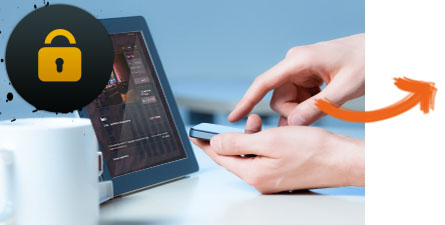 Secure to pay
Every month Sepomo and its partners securely process millions of payments for thousands of satisfied customers.